Interior Design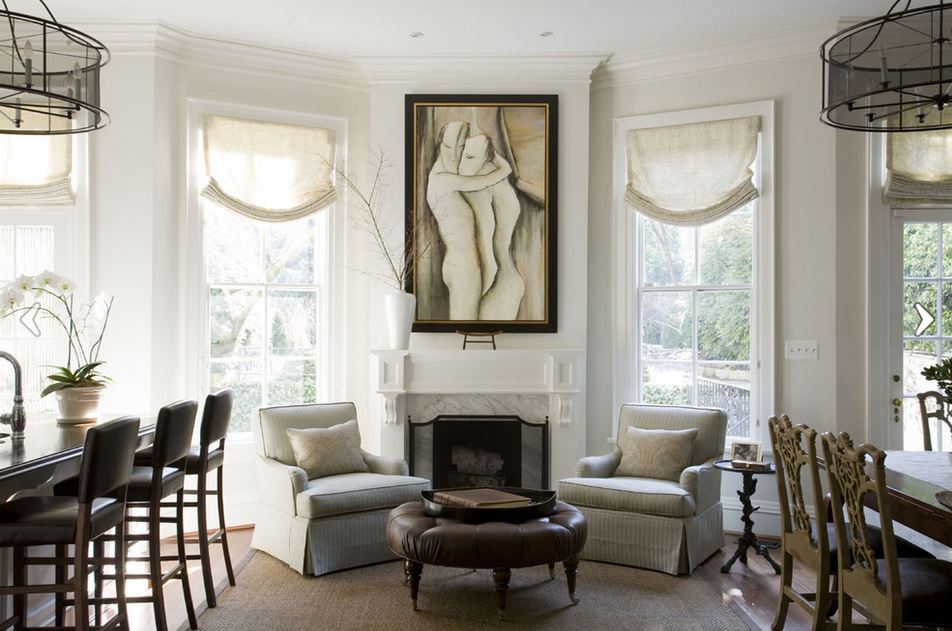 For over 30 years, Village Interiors has been offering creative suggestions for residential and commercial design as well as office and home interior decorating concepts for our clients from coast to coast.
Although people often think interior decorating and interior designing are the same, they are not. So what's the difference? Interior decorators choose the draperies for your windows and paint color for your wall, while interior designers will knock them down to alter the structure of the room.
At Village Interiors, we bring you a team of certified and seasoned professionals who offer you all of those skills; in fact, our clients will tell you we offer 'the best of both worlds".
Our professional analysis begins with a personal conversation with you to identify the ideal concept for your life or work style; be it simply elegant, postmodern, retro, mountain hide-a-way, or traditional, we will work together with you to create the look and feel that is just what you had hoped for, and then some.
Simply said: as your interior designer and/ or decorator, we will enhance the beauty and comfort of your property by adding window coverings, flooring, furniture and accessories. While doing so, we will we make sure the space with your environment is both pleasurable and purposeful with the look you will love to live with.
When you are ready to review new or remodeling ideas for your home or work space,give us a call or drop us a note.